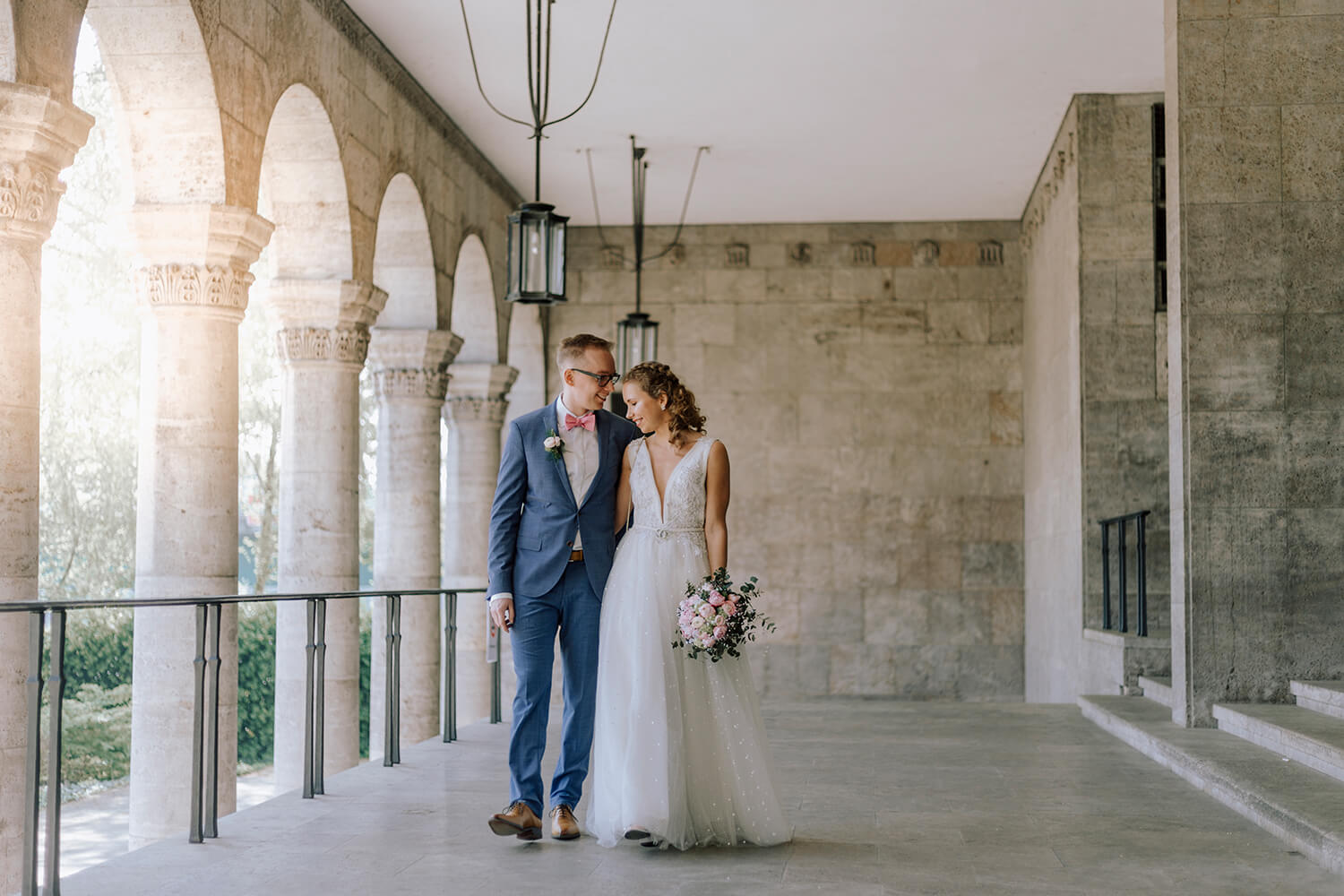 Meine Lieben! Der Mister und ich haben's getan: Wir haben "Ja" zueinander gesagt und sind jetzt Mann und Frau! :-)
Wir hatten wahrhaftig den schönsten Tag unseres bisherigen Lebens am vergangenen Samstag und ich werde ganz bald auch hier noch viel mehr berichten und zeigen. Bitte seht mir aber nach, dass wir das Ganze erst einmal sacken lassen müssen und uns ein wenig Ruhe gönnen. Es war wirklich überwältigend schön!
Mini-Moon
Auf Instagram könnt ihr schon ein bisschen mehr sehen und dort nehme ich euch auch schon mit in unseren Mini-Moon. Wir gönnen uns nämlich drei Tage Auszeit im Gräflicher Park Grand Resort in Bad Driburg.
---
My dears! The mister and I did it: We said "Yes" to each other and now we are hubby and wifey! :-)
We really had the best day of our life so far on last Saturday and I will report and show much more here very soon. But please check with me, because it was really overwhelming, we have to let it sink in and give ourselves a little rest.
Mini-moon
On Instagram you can already see a bit more and I'll take you there in our mini-moon. We take three days off at the Gräflicher Park Grand Resort in Bad Driburg.
Picture: Niki Romczyk Fotografie