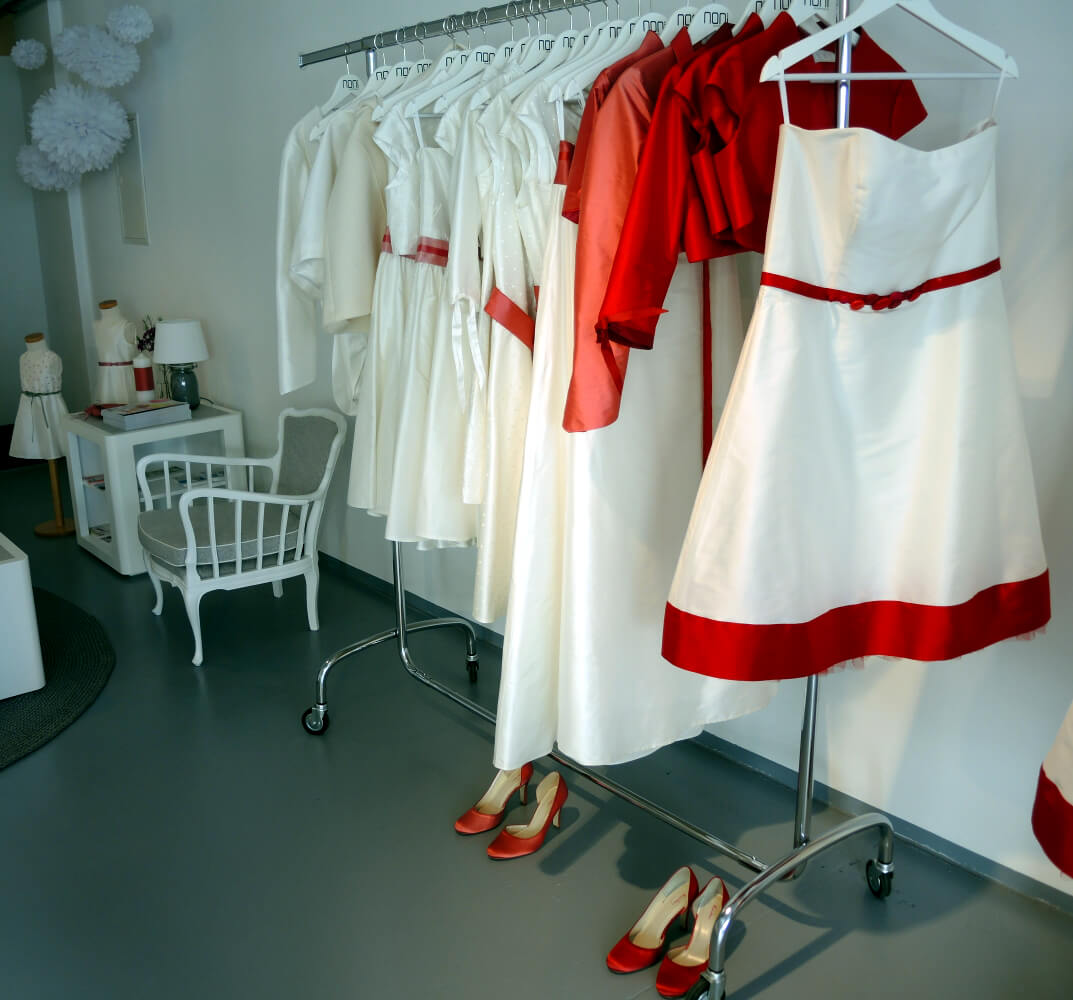 Zunächst einmal vorweg: Nein, ich werde nicht heiraten. ;-)
Aber dafür meine beste Freundin, was fast genauso aufregend ist, denn – Trommelwirbel – ich bin ihre Trauzeugin und wahnsinnig stolz darauf! Am Samstag haben sie, ihre Mama und ich uns dann auch schon auf den Weg nach Köln gemacht, um bei Noni ein Kleid auszusuchen. Noni schneidert individuelle Brautkleider nach Maß – schlicht, aber sehr edel und mit zauberhaften Details. Schaut euch unbedingt mal auf der Website und ihren Social Media-Präsenzen um.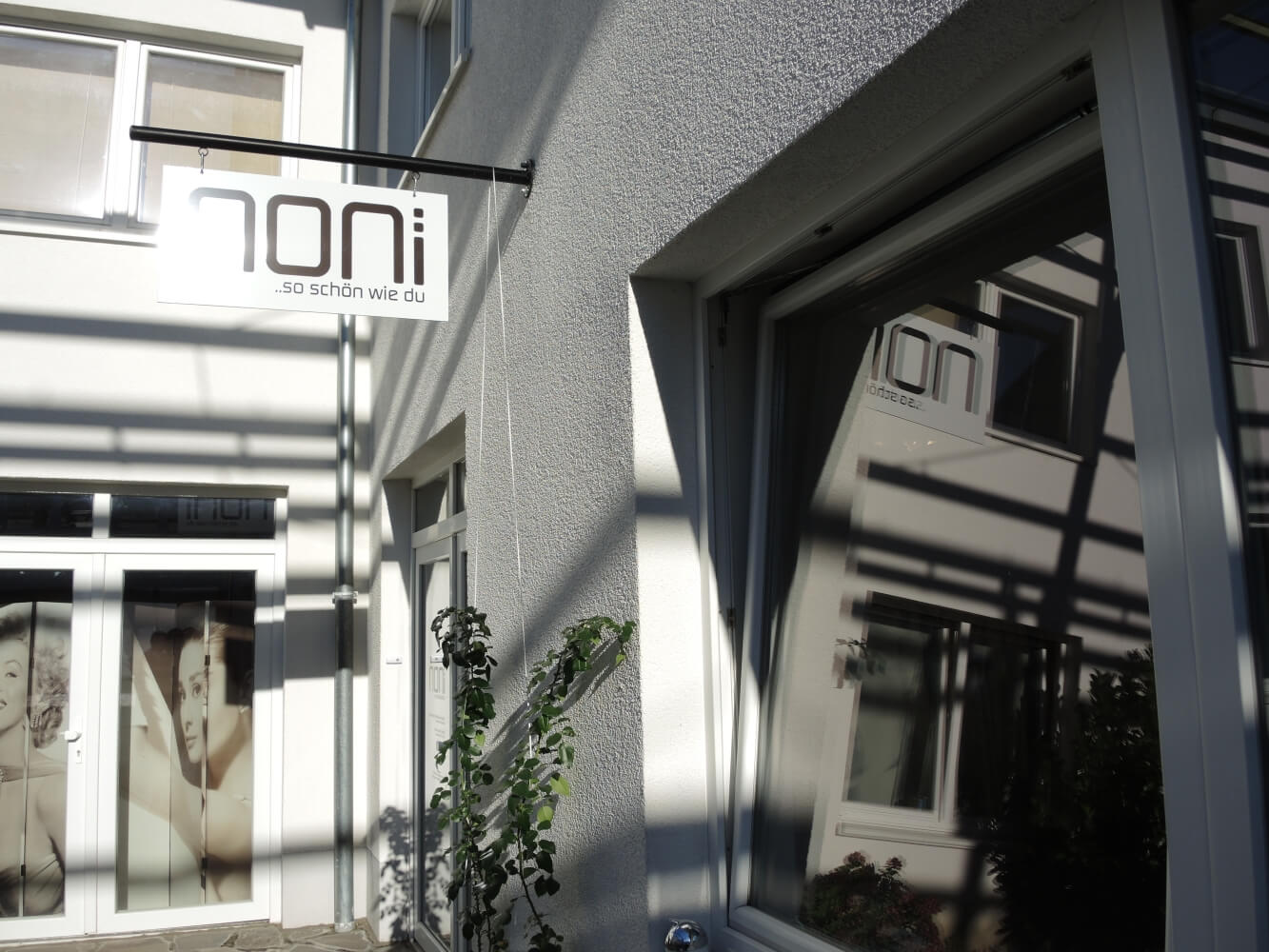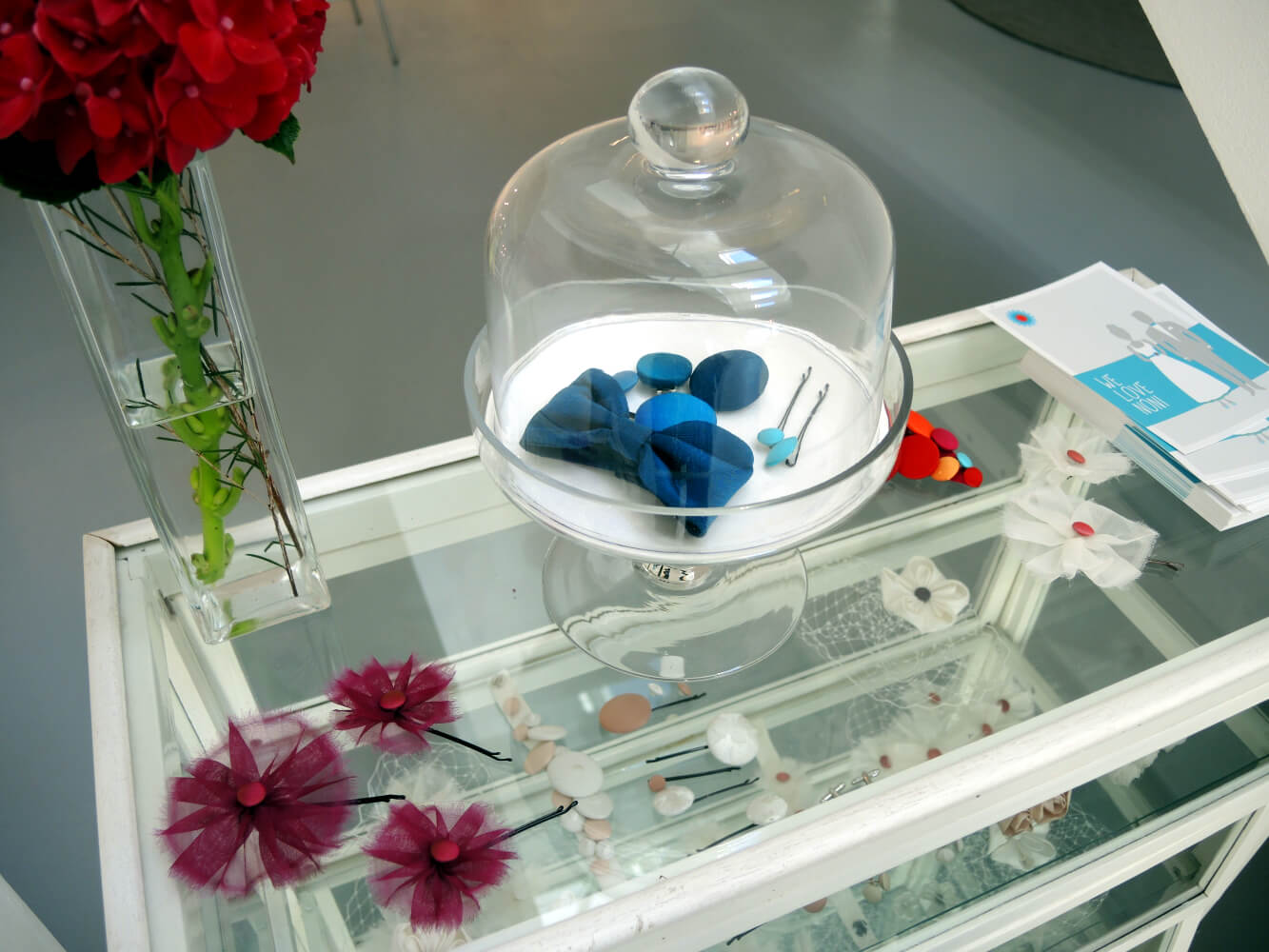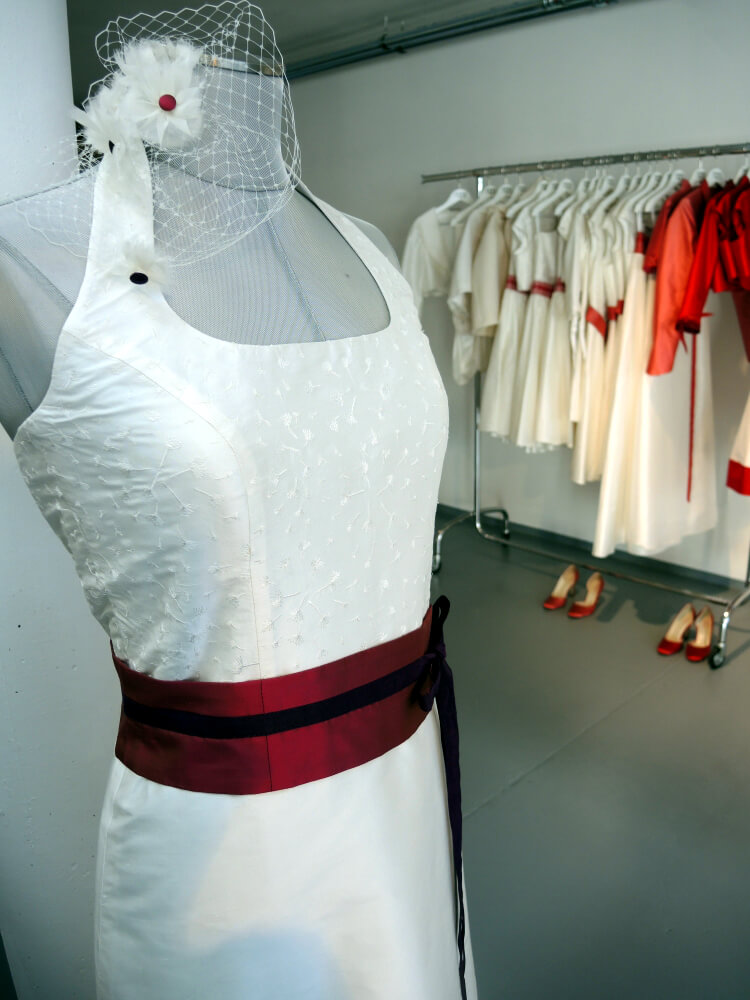 Die Räumlichkeiten sind wunderschön, sehr aufgeräumt und hell. Man fühlt sich einfach direkt wohl. Hier wird auch ganz sicher jede Braut jenseits der Konfektionsgrößen 36/38 fündig! Die Beratung, für uns war an diesem Nachmittag Eva zuständig, toppte den positiven ersten Eindruck dann noch einmal. Ohne zu beeinflussen hat Eva sich erst mal die Wünsche meiner Freundin angehört und ist mit ihr im Showroom jedes Musterkleid durchgegangen. Anschließend ging es nach oben in den weitläufigen, lichtdurchfluteten Anprobe-Bereich.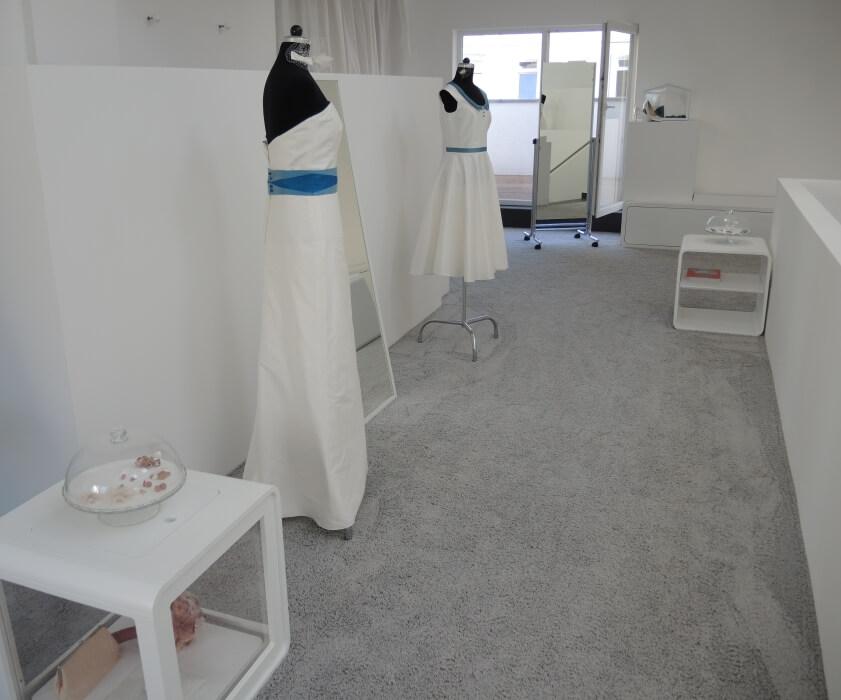 Natürlich werde ich euch keine Fotos von der Anprobe zeigen – das ist schließlich streng geheim – aber ich kann euch sagen, dass Eva einfach ein tolles Auge und Gespür für meine Freundin hatte und dass das zweite von insgesamt drei Modellen bereits DAS Kleid war. Es wird natürlich alles noch nach Wunsch angepasst und mit Accessoires versehen, aber schon der Moment, in dem sie mit IHREM Kleid aus der Umkleide kam, war einfach überwältigend.
Natürlich sind die Kleider und Accessoires hier nicht gerade günstig. Aber die Qualität der Stoffe, die Handarbeit und das nachher alles "aus einem Guss" ist, haben eben ihren Preis. Was ich daher besonders toll finde: Nach der Hochzeit (oder auch vorher, wenn man ein farbiges Brautkleid haben möchte) kann man das Kleid einfärben lassen, sodass man nicht nur an einem einzigen Tag etwas von seinem Traumkleid hat. Ich bin ein Noni-Fan! :-)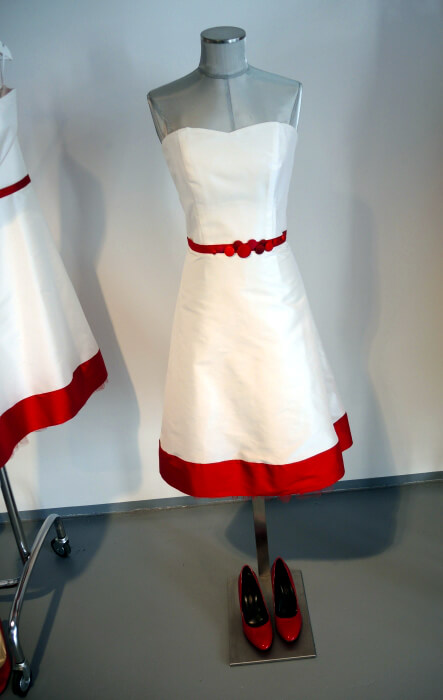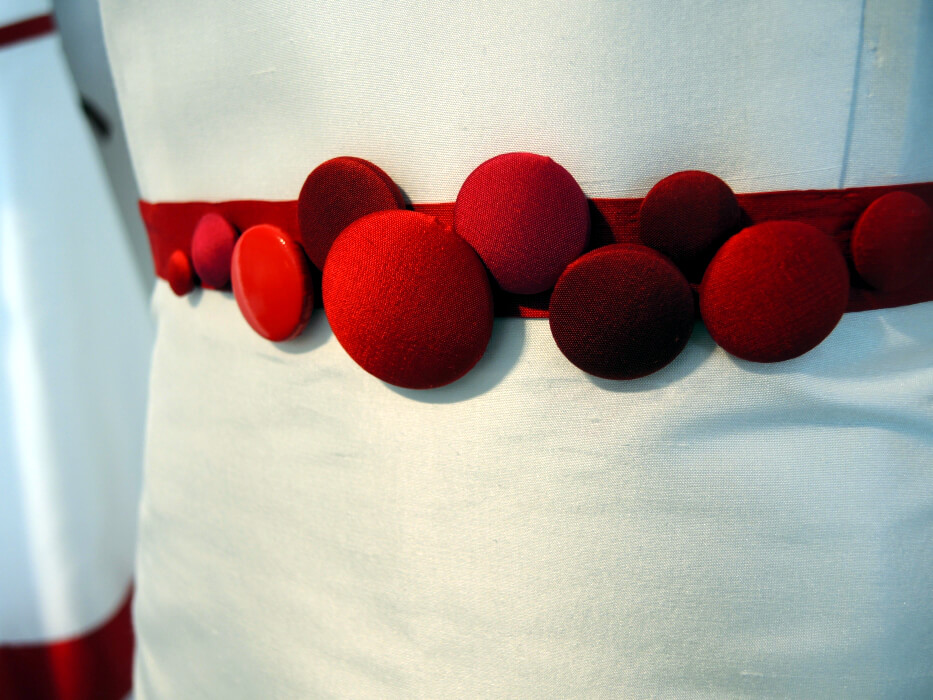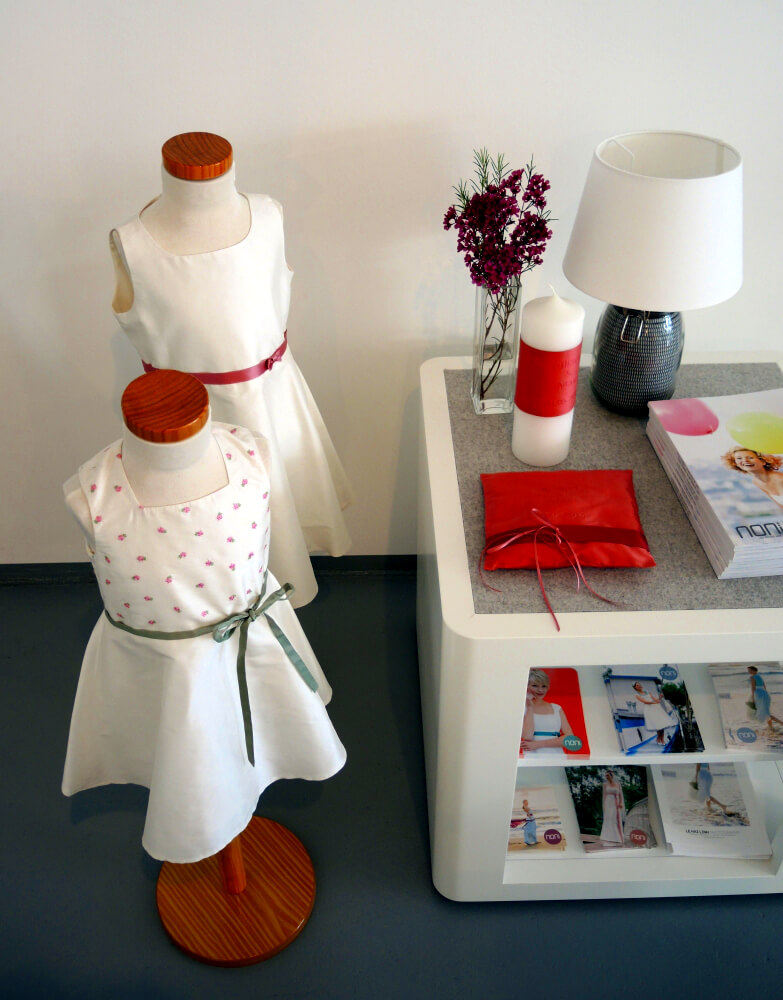 Wie steht ihr zu den Themen Hochzeit und Brautkleid?
---
First of all: No, I am not the future bride. ;-)
My best friend is going to get married next spring which is exciting in almost the same manner, because I am her maid of honor. Last Saturday my friend, her Mum and I drove to Cologne to choose a wedding dress from Noni. Noni offers simple, elegant and lovingly designed dresses made to measure.
The beautiful, airy and light-drenched noni studio makes you feel comfortable immediately. The personal advice and service were outstanding. First, Eva, my friends adviser, listened to the wishes of her and showed her every dress in the showroom. Afterwards we went upstairs to the light-flooded fitting area.
Of course I can't show you pictures from the fitting itself but I can tell you that Eva had a sure feeling for my best friend. The second dress already was THE dress. It will be customized and furnished with accessoires, but the moment when she came out of the fitting room was overwhelming – even now.
I have to say that the dresses and accessoires aren't low-priced at all, but you get what you pay for.  Furthermore I absolutely love the fact that you can treat your bride's dress after the wedding and dye it in your favourite colour. So, you can wear the dress many, many times after your wedding – thinking of the most beautiful day in your life… I am a Noni-Fan!
What do you think about marriage and wedding dresses?