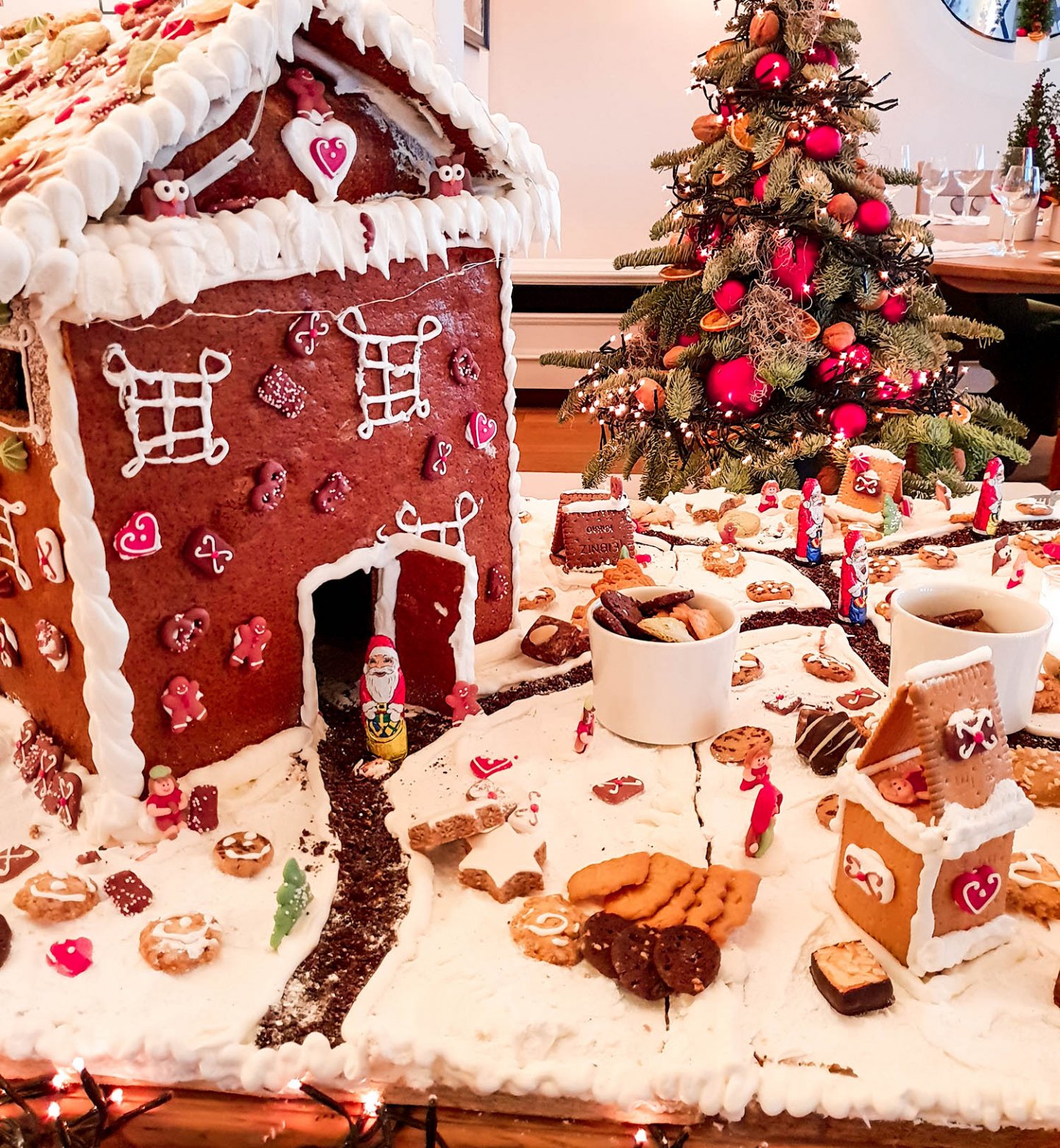 Meine Lieben, ich wünsche euch von Herzen Frohe Weihnachten! Genießt die Tage mit euren Lieben, macht euch schick, schlemmt, was das Zeug hält und drückt auch mal ein Auge zu, sollte euch die liebe Verwandtschaft zwischendurch ein wenig auf die Nerven gehen. Versuchen wir, die Weihnachtszeit ein bisschen mehr durch Kinderaugen zu sehen und die zauberhafte Stimmung zu genießen!
Und seien wir dankbar! Dankbar für das, was wir haben. Jeder von uns hatte sicher ein Jahr voller Höhen und Tiefen. In diesen Tagen sollten die Höhen zählen und ich wünsche jedem von euch, dass sie geprägt sind von schönen Momenten!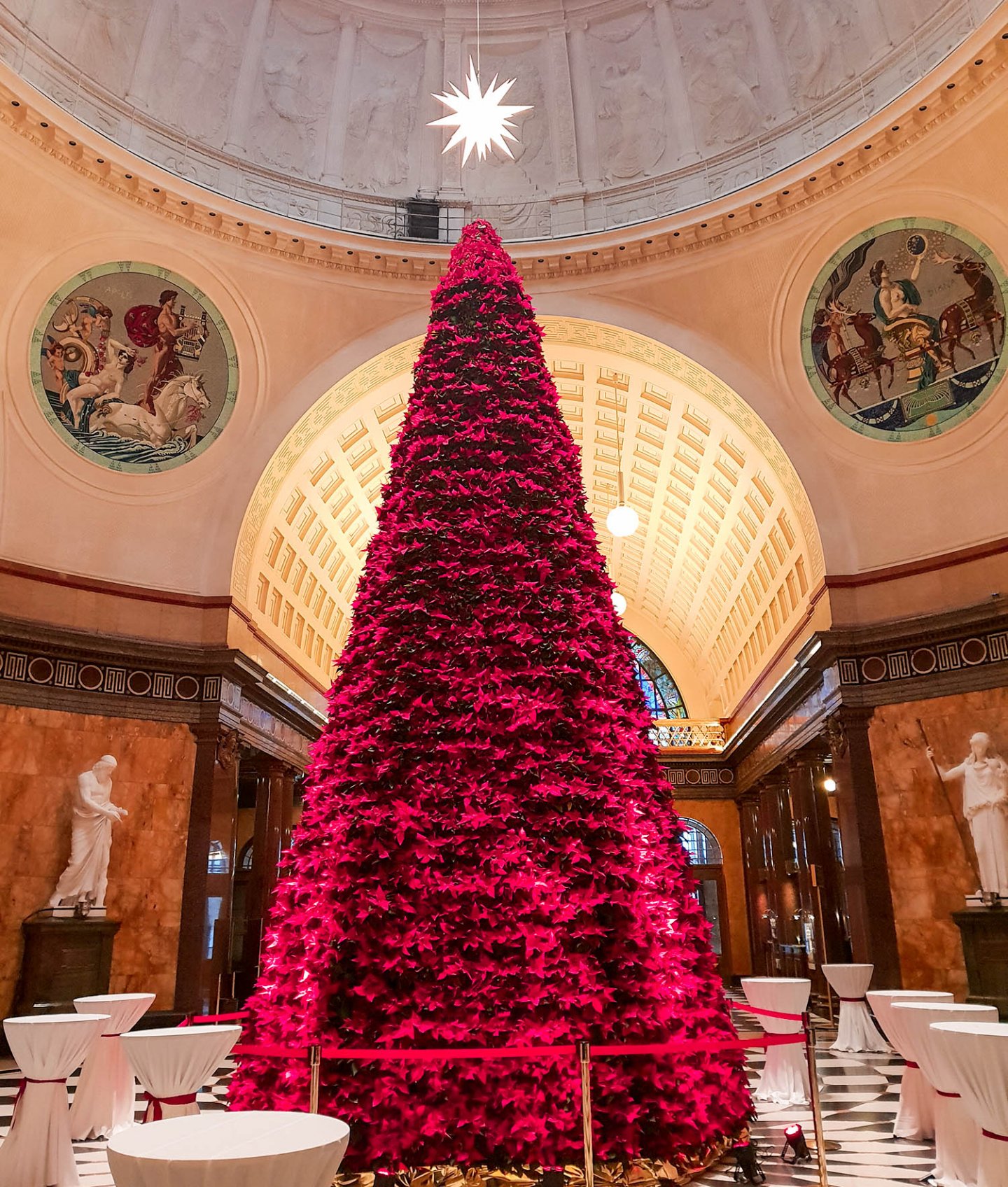 My dear ones, I wish you a Merry Christmas from the bottom of my heart! Enjoy the days with your loved ones, feast on what they have to offer and also turn a blind eye if the dear relatives should get on your nerves a little in between. Let's try to see Christmas a little more through the eyes of children and enjoy the magical atmosphere!
And let us be grateful! Grateful for what we have. I'm sure each of us had a year full of ups and downs. In these days the highs should count and I wish each of you that they are marked by beautiful moments!