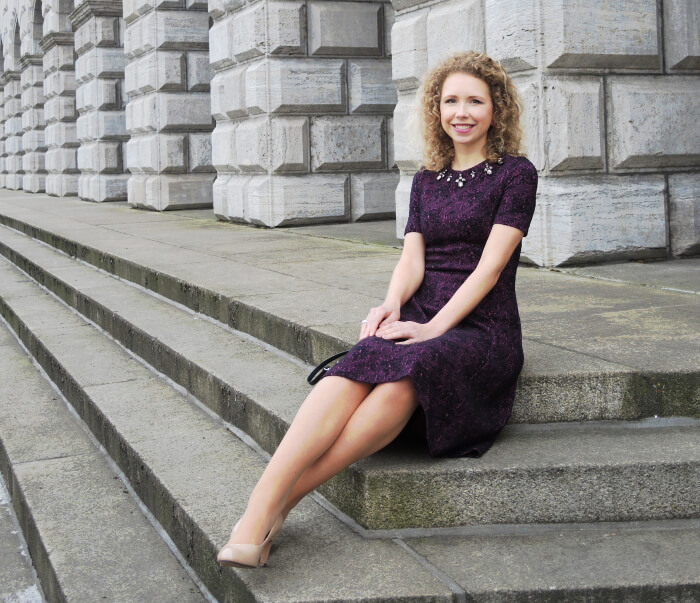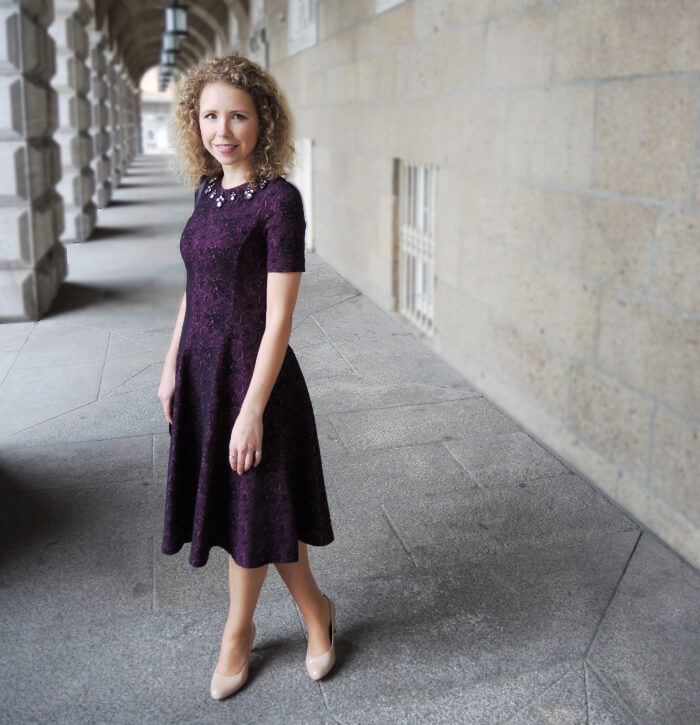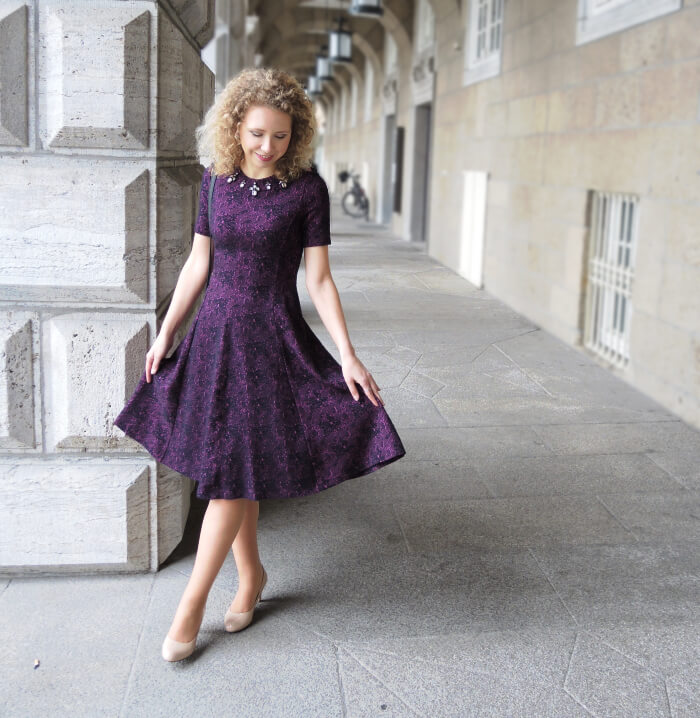 Shop my look


Genau eine Woche ist er nun her, der schönste Tag im Leben meiner besten Freundin und ihres Schatzes! Es war ein rundum wundervoller Tag, und ich werde ihn bald in einem weiteren, persönlicheren Post auch noch einmal Revue passieren lassen – mit einigen schönen Hintergrundfotos, ihr dürft also gespannt sein. ;-)
Heute zeige ich auch aber erst einmal mein Trauzeuginnen-Outfit. Das Strickkleid habe ich mir direkt zu Beginn des letzten Zara-Sales gesichert. Ich hatte es beim Bestellen gar nicht unbedingt für die Hochzeit auf dem Schirm. Als es dann aber ankam und ich es anprobierte, gefielen mir Schnitt, Fall und Länge so gut, dass ich es für diesen besonderen Tag in meinen Schrank gehängt habe. Nun kam es also endlich zu seinem ersten Einsatz. Ich war sehr glücklich mit meiner Wahl und habe mich den ganzen Tag über sehr wohl darin gefühlt.
Absolut empfehlen kann ich euch übrigens die ultra-transparente Strumpfhose "Beauty 7" von Kunert. Sie ist hauchdünn (7 DEN), dennoch erstaunlich strapazierfähig und kaschiert leichte Unebenheiten.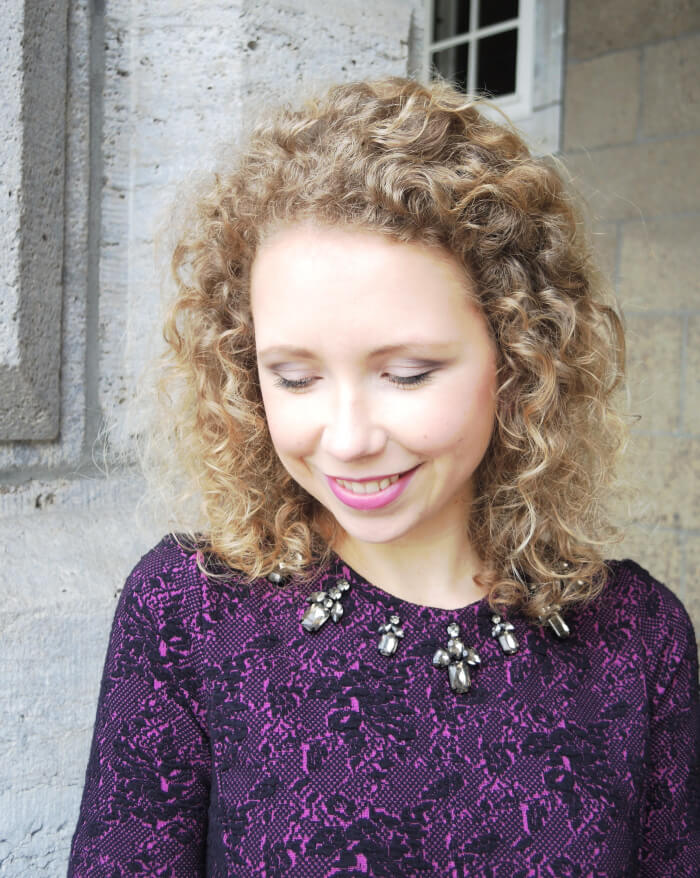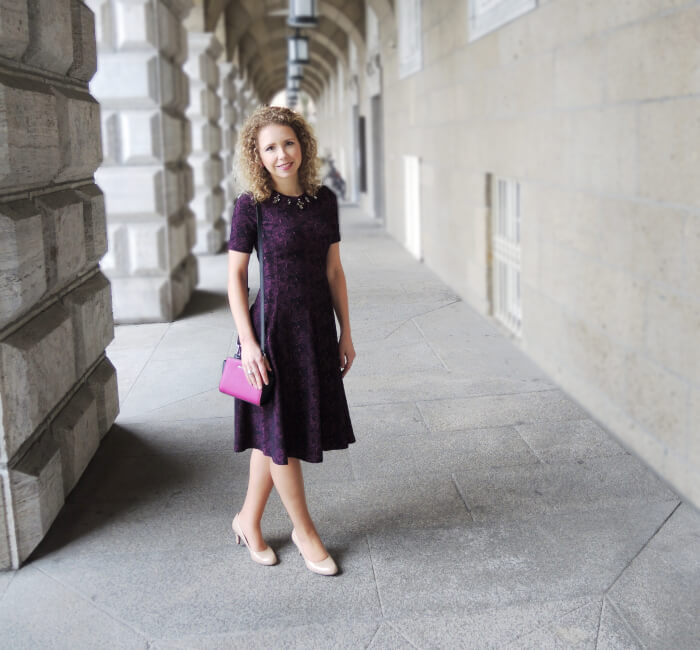 Und, hätte ich so auch auf eurer Hochzeit erscheinen dürfen? ;-)
---
One week ago was the most important day in the life of my best friend and her darling! It was an all around perfect day and I will tell you more about it in a personal blog post soon.
For now I'm gonna show you my maid of honor outfit. I brought the knit dress at the beginning of the last Zara sale. I firstly hadn't in mind to wear it at the wedding, but when it arrived I liked the cut, color and length that much that I decided to wear it on that special day for the first time. I was really happy with my choice and felt very comfortable the whole day.
I can highly recommend the ultra-transparent tights "Beauty 7" from Kunert by the way. The tights are extremely thin (7 deniers), but amazingly durable.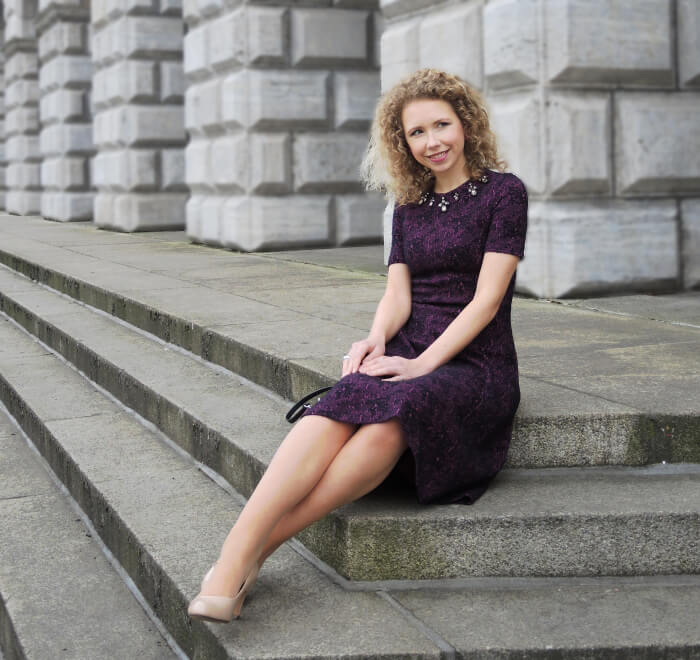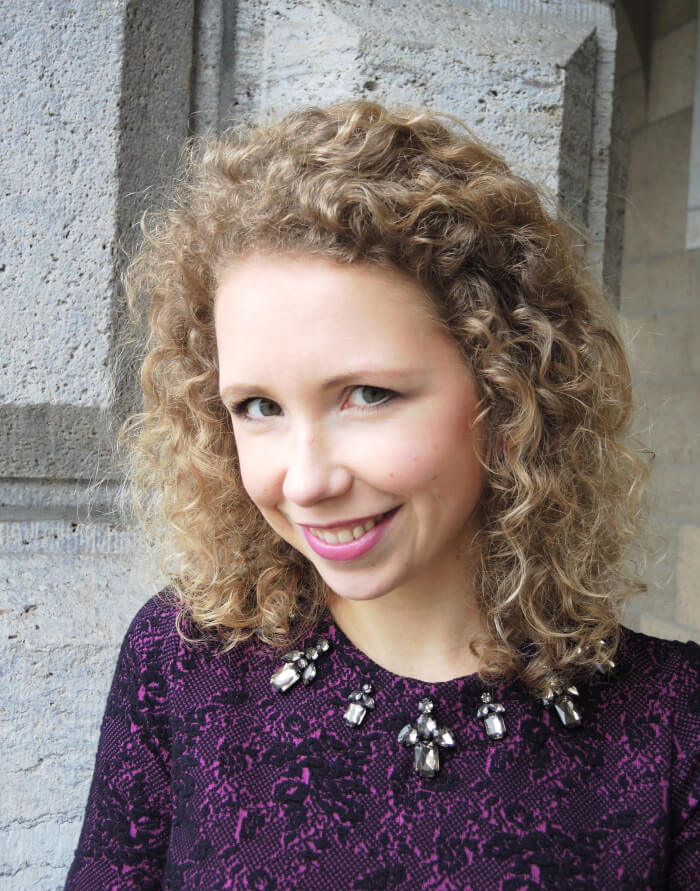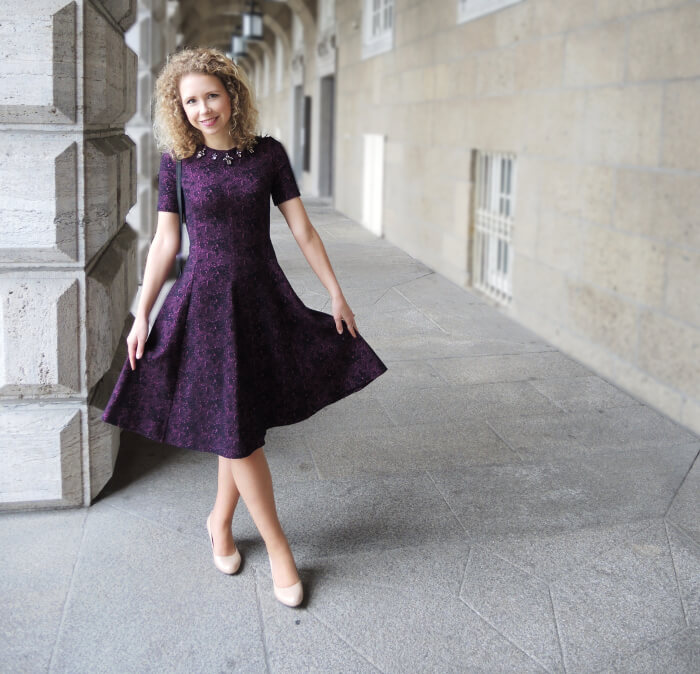 So, would that outfit have been okay for you if I was your wedding guest? ;-)