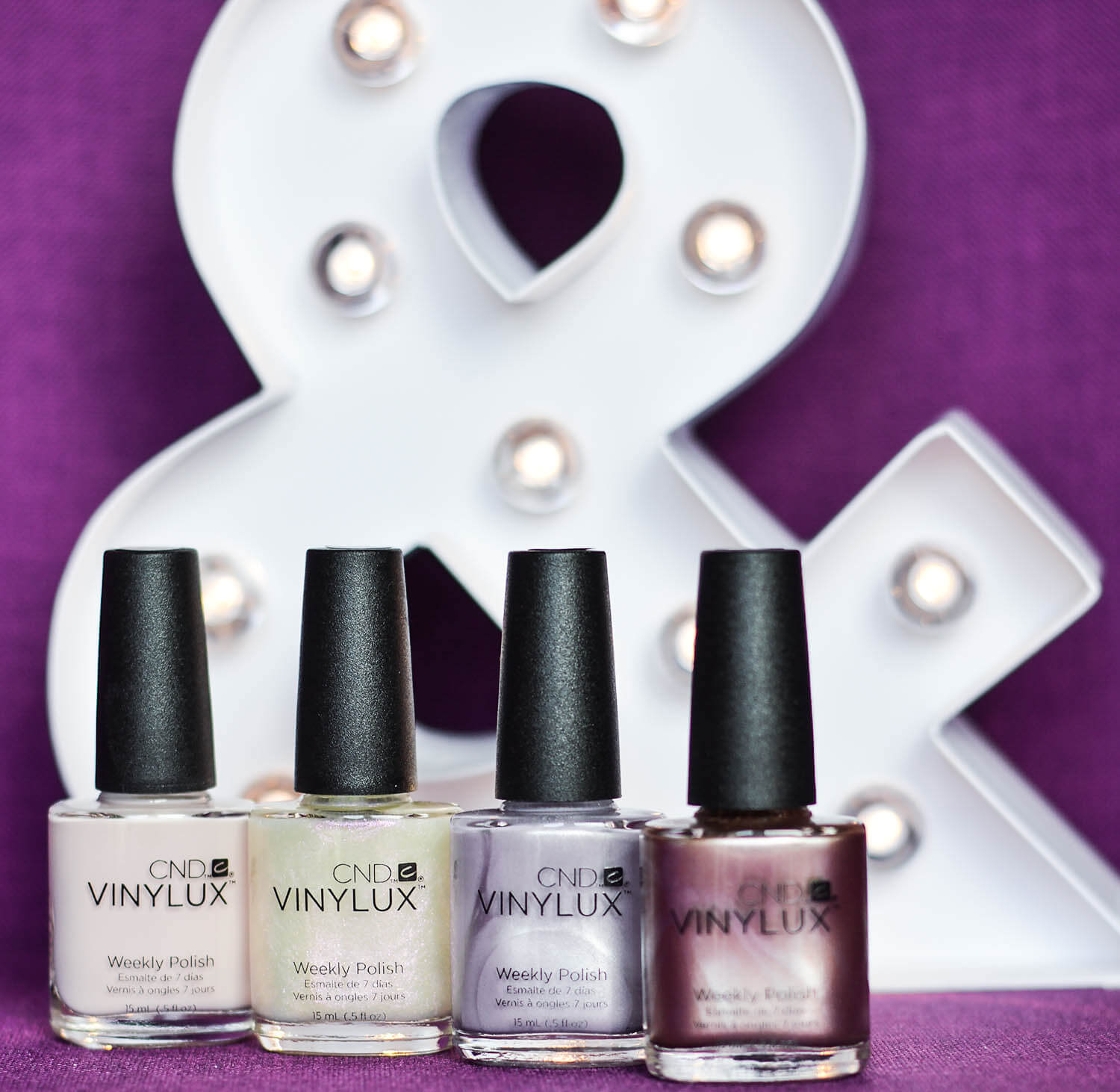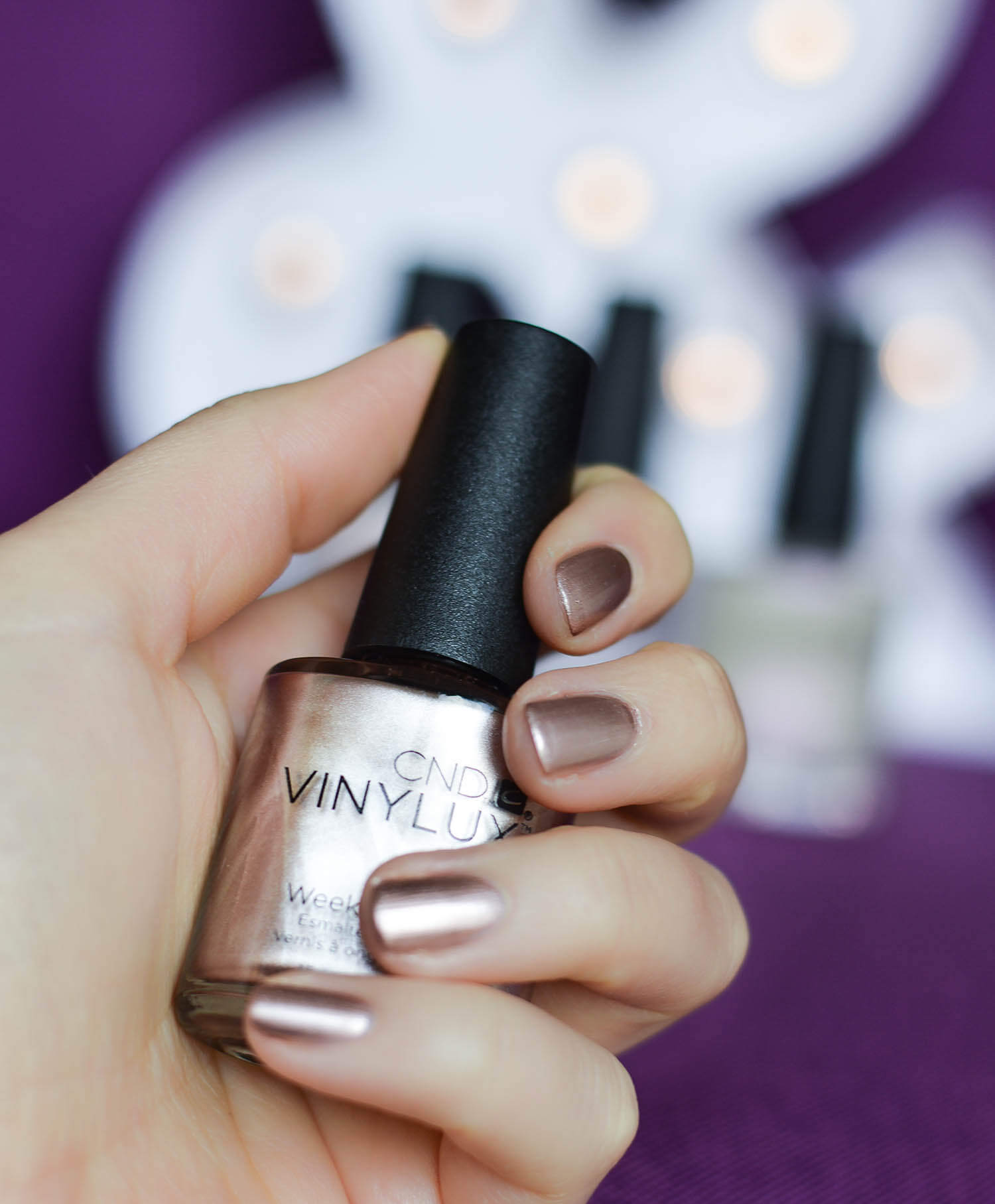 Meine Süßen, es ist an der Zeit für einen neuen Beauty Post! Ich habe nämlich ein paar tolle neue Nagellack Lieblinge, die ich euch zeigen muss; und zwar meine neuen Lacke von CND*.
CND VINYLUX Glacial Illusion
Die Nagellackmarke CND kenne ich tatsächlich erst seit ich im Blogger Club bin. Seitdem bin ich aber auch unglaublich begeistert, besonders von den Vinylux Lacken. Diese halten auf meinen Nägeln eine Woche und lassen sich wunderbar auftragen (breiter Pinsel!). Das Trocknen einer Schicht dauert schon so knappe 10 Minuten, die ich bei der Haltbarkeit aber liebend gern in Kauf nehme. Das Entfernen geht dafür rucki-zucki, wenn es nicht gerade ein Lack mit großen Glitzerpartikeln ist.
Neu ist die Winterkollektion "Glacial Illusion", aus der auch meine vier hier gezeigten Lacke stammen (Cashmere Wrap, Ice Bar, Alpine Plum, Radiant Chill). Die weichen und zugleich klassischen Farben sollen die Stimmung einer Winterlandschaft widerspiegeln, in der sich Sonnenstrahlen in Schnee und Eis brechen und so schönste Farbspiele entstehen. Insgesamt besteht sie aus 6 Farben – ein Hellgrau und ein dunkles Blau sind noch mit dabei (Magic Slate, Winter Nights).
Mein bisheriger Favorit ist "Radiant Chill", den ich auch hier lackiert habe: Ein metallischer Bronze-Ton, der auch super zu Roségold Schmuck passt!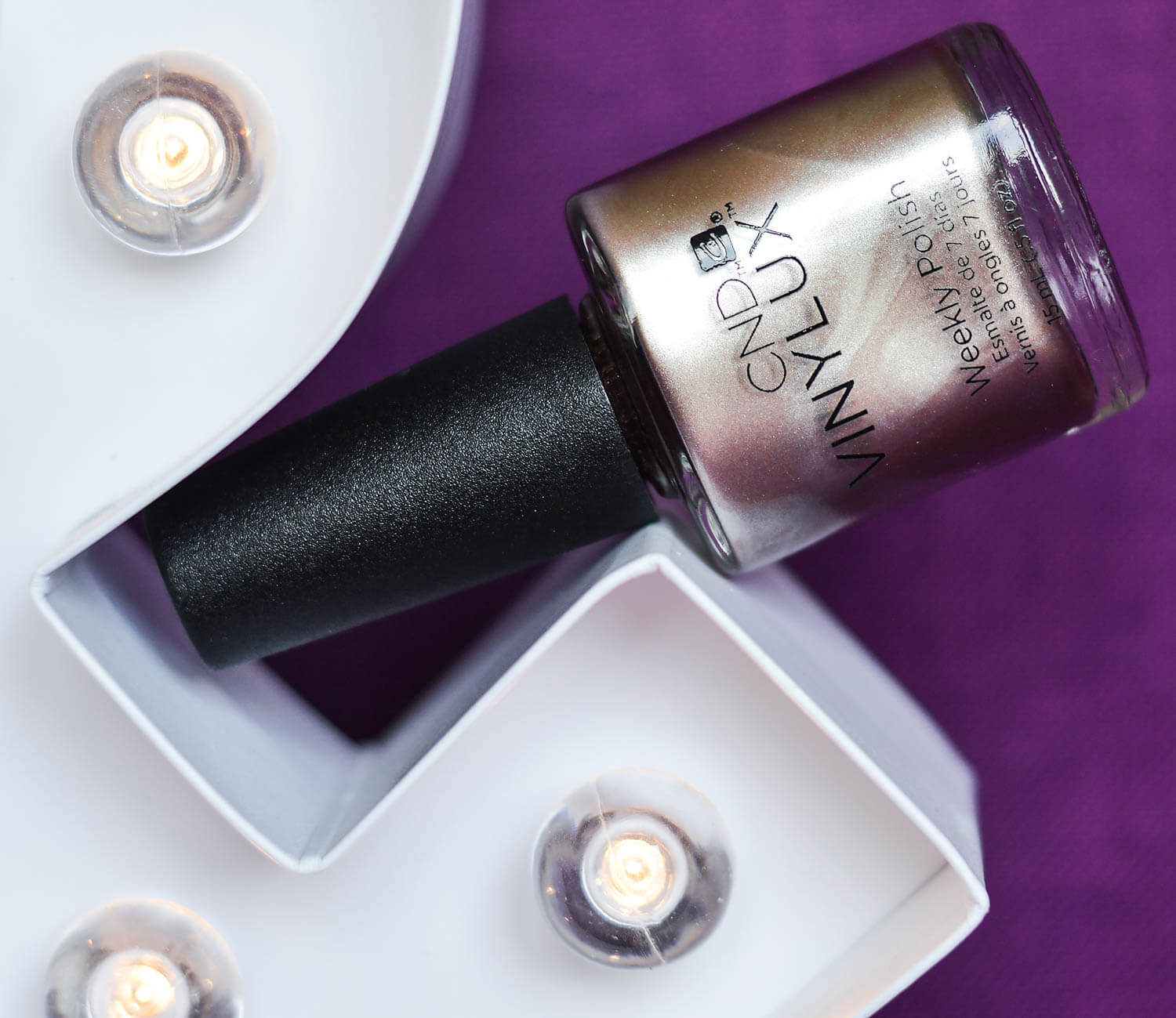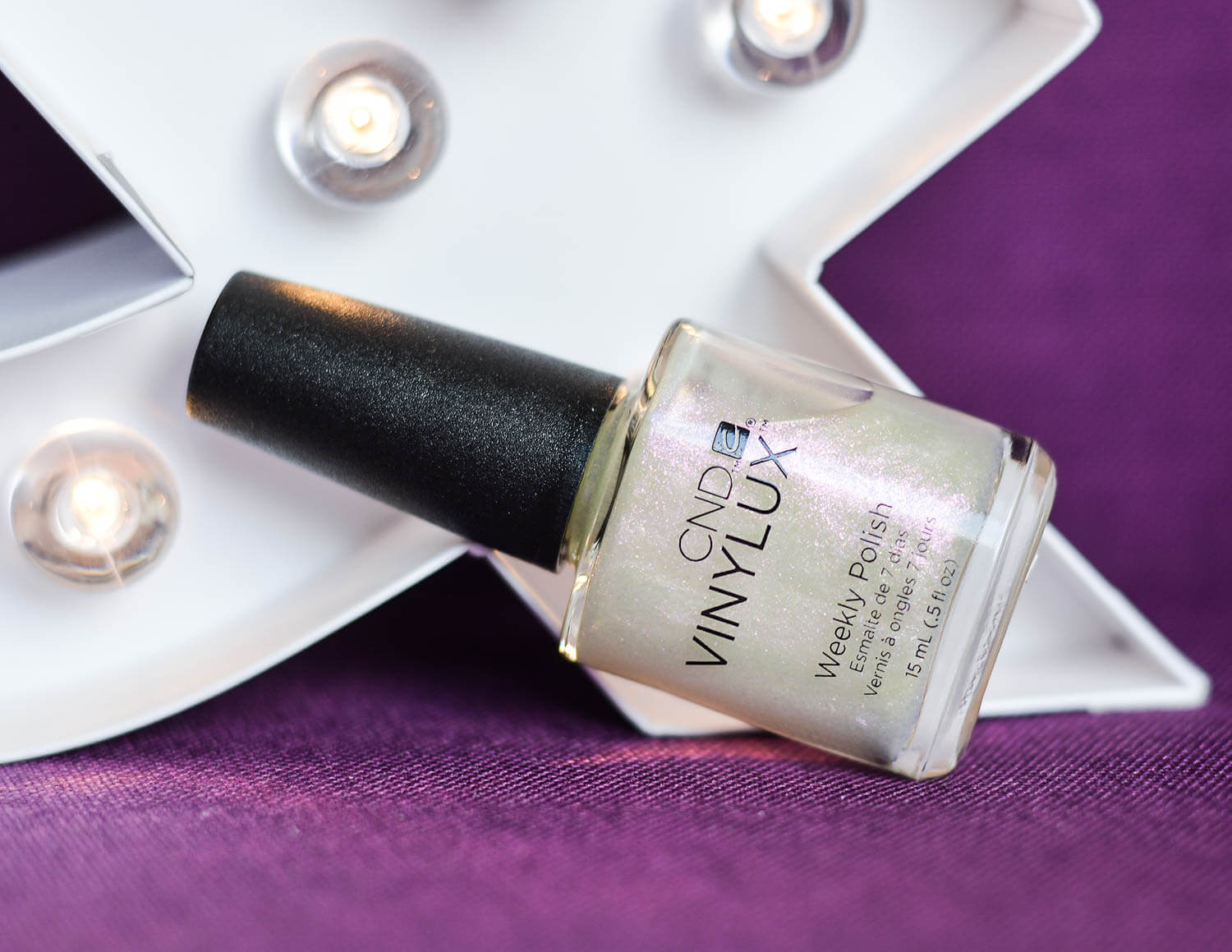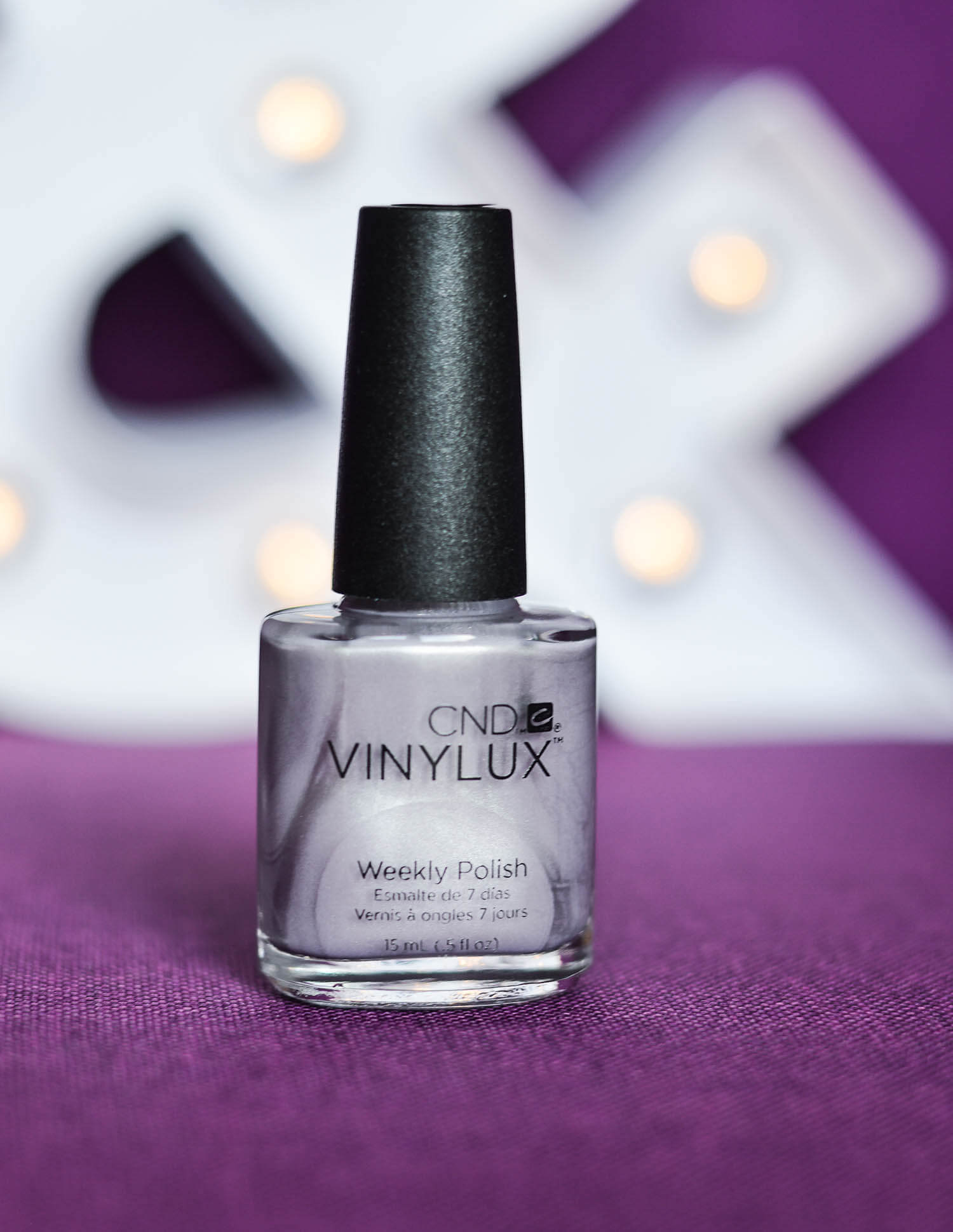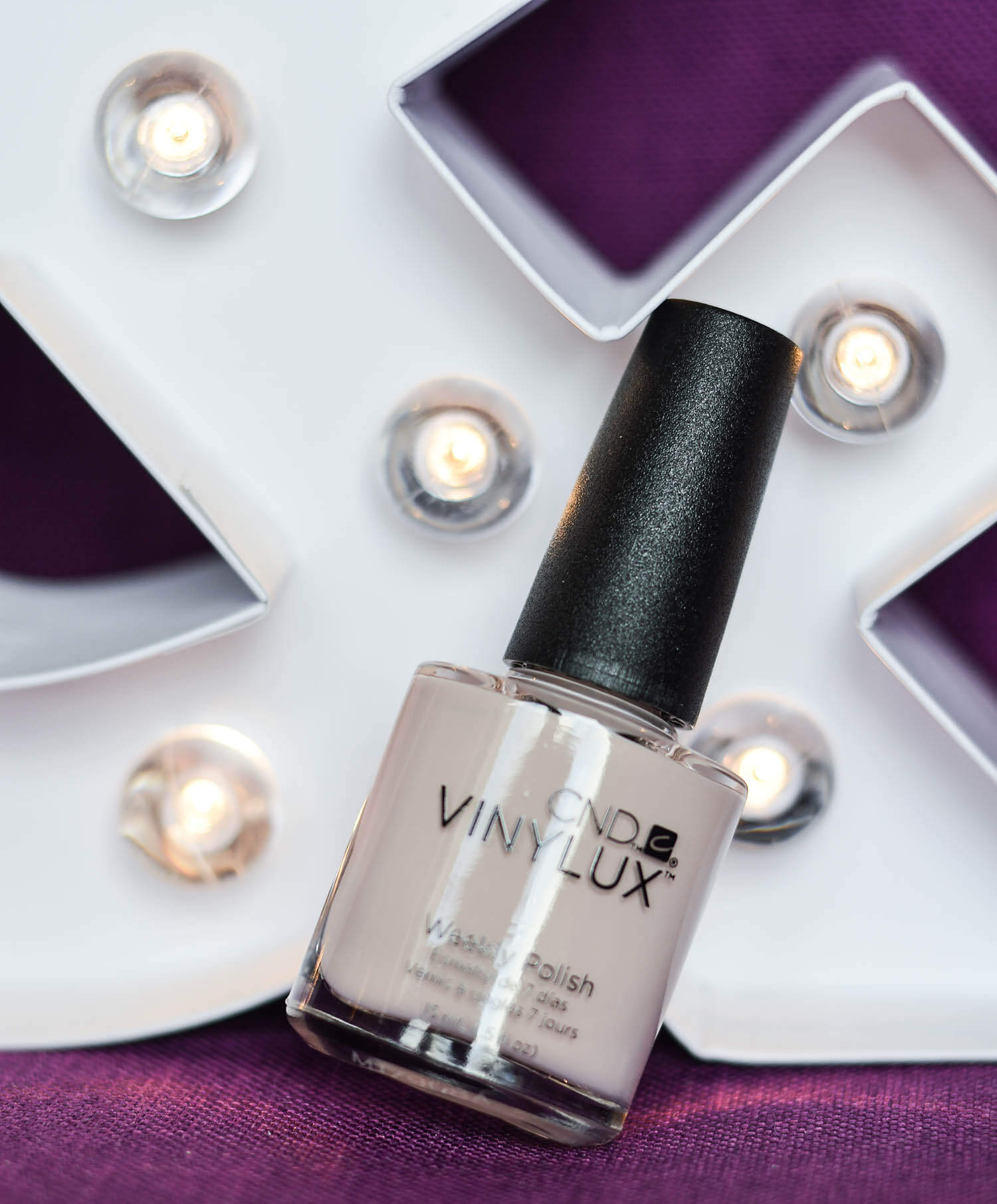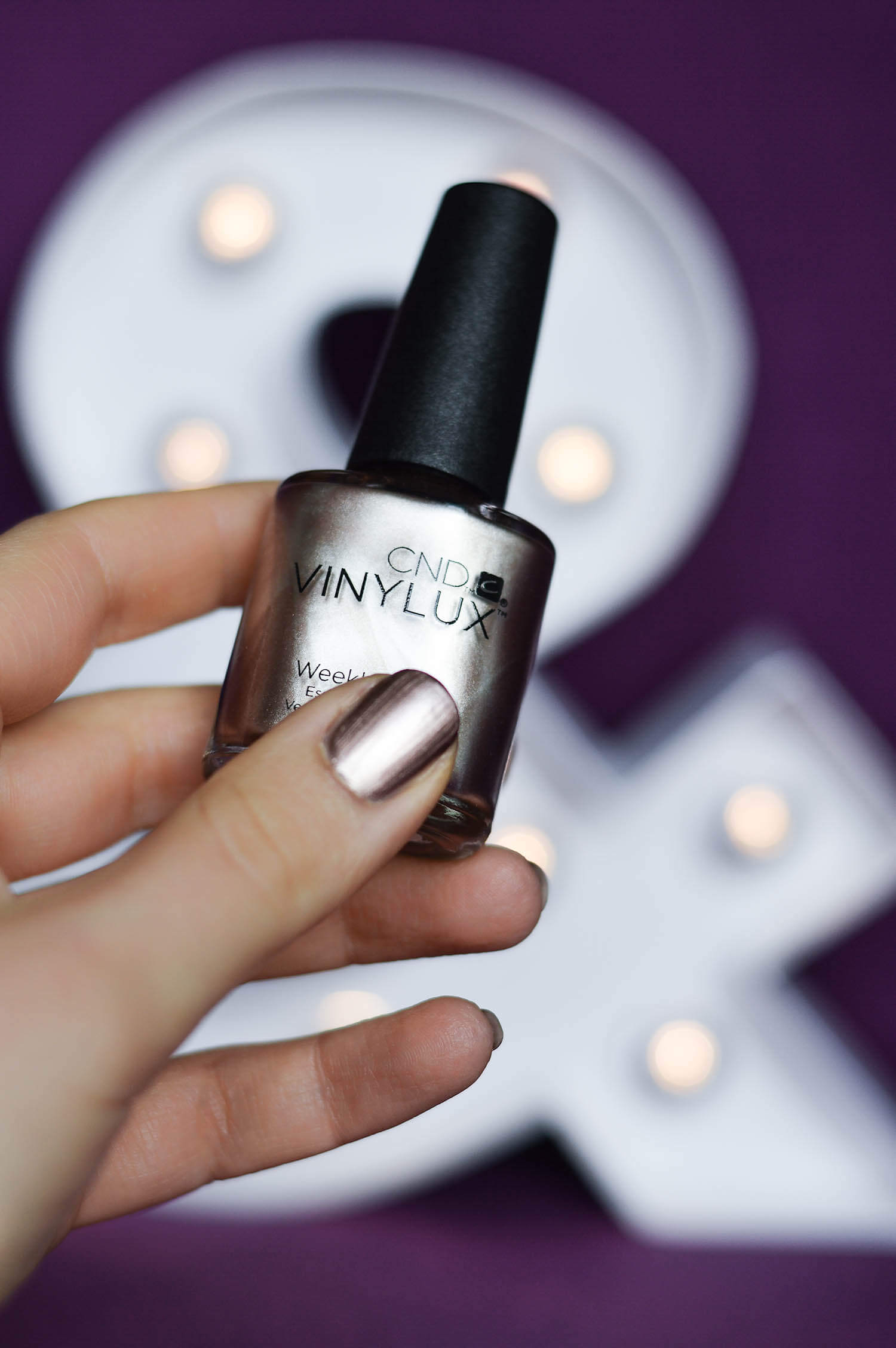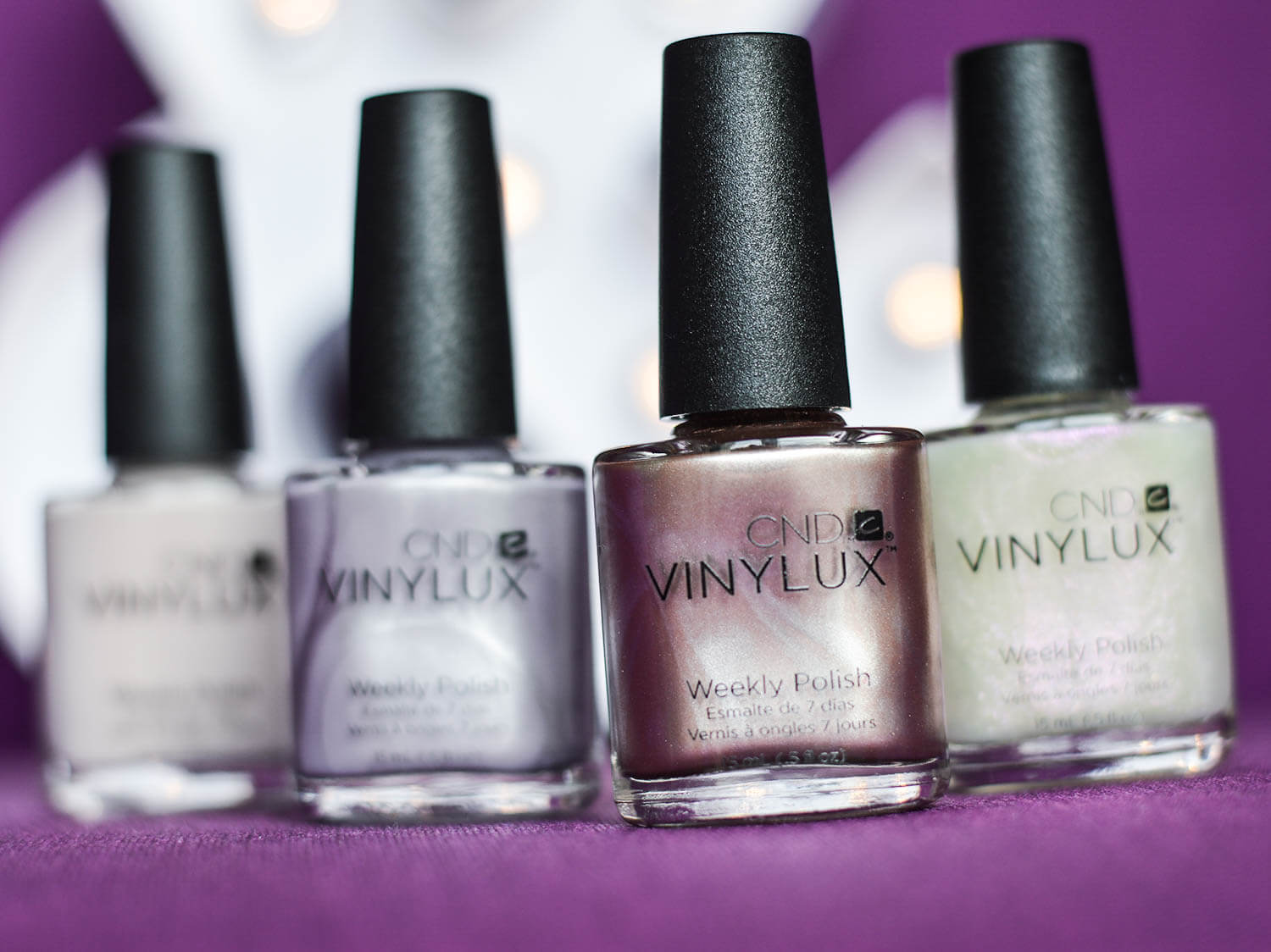 ---
Sweeties, it's time for a new beauty post! I have some new nail polish faves which I just have to show you; new lacquers from CND*.
CND VINYLUX Glacial Illusion
I got to know the nail polish brand CND since I am member of the Blogger Club. Since then I'm totally delighted with them, especially with the Vinylux polishes. These stay on my nails for a whole week and it's so easy to apply them (wide brush!). It lasts about ten minutes till the coat is dry, but that's totally okay, because of the long durability.
The winter collection "Glacial Illusion" is new and that's what my polishes here are from. The classy colors reflect the mood of a snowy winter scenery with sun and ice.
My current fave is the shade "Radiant Chill" which I painted here: A metallic bronze tone which goes great with rose-gold jewelry!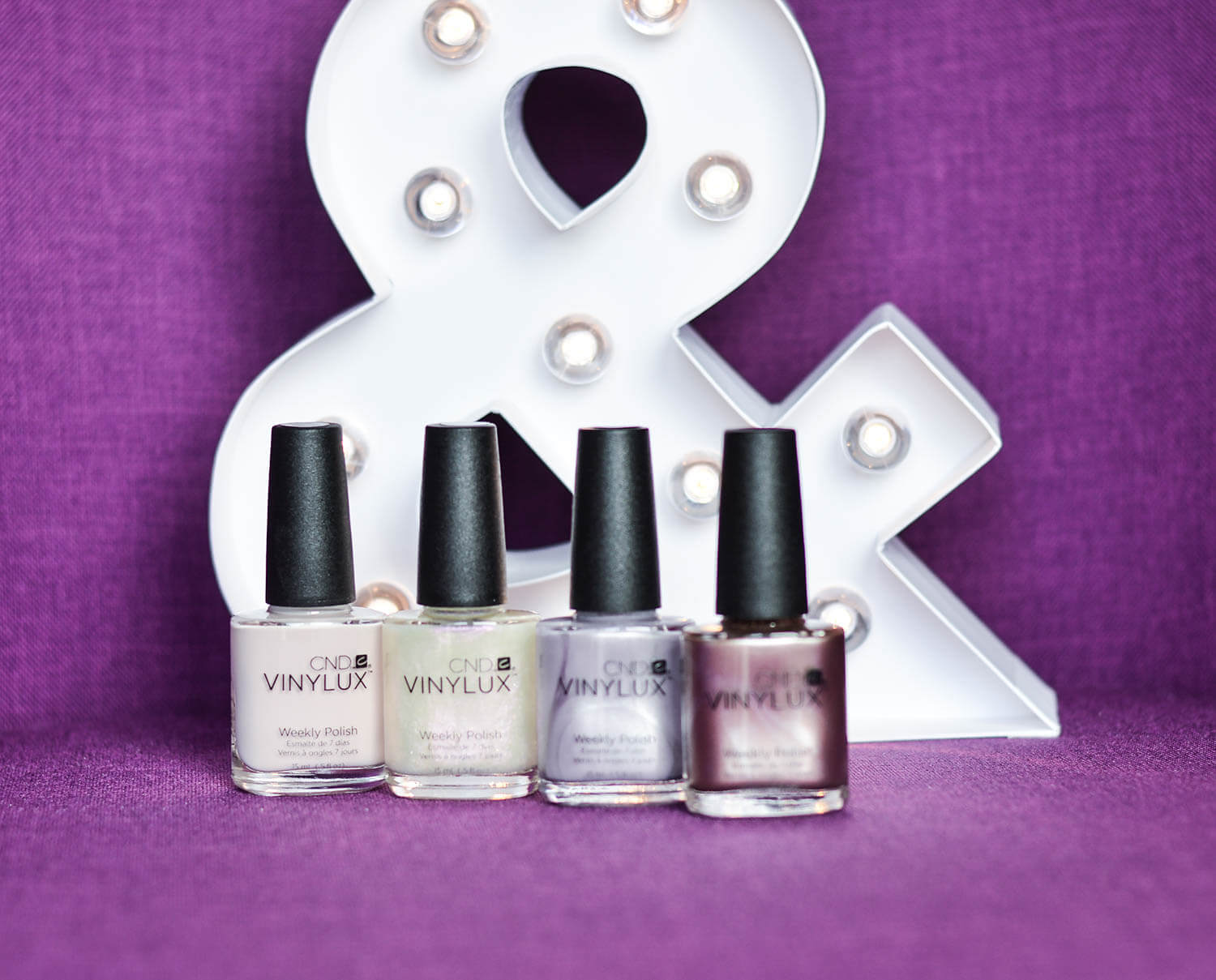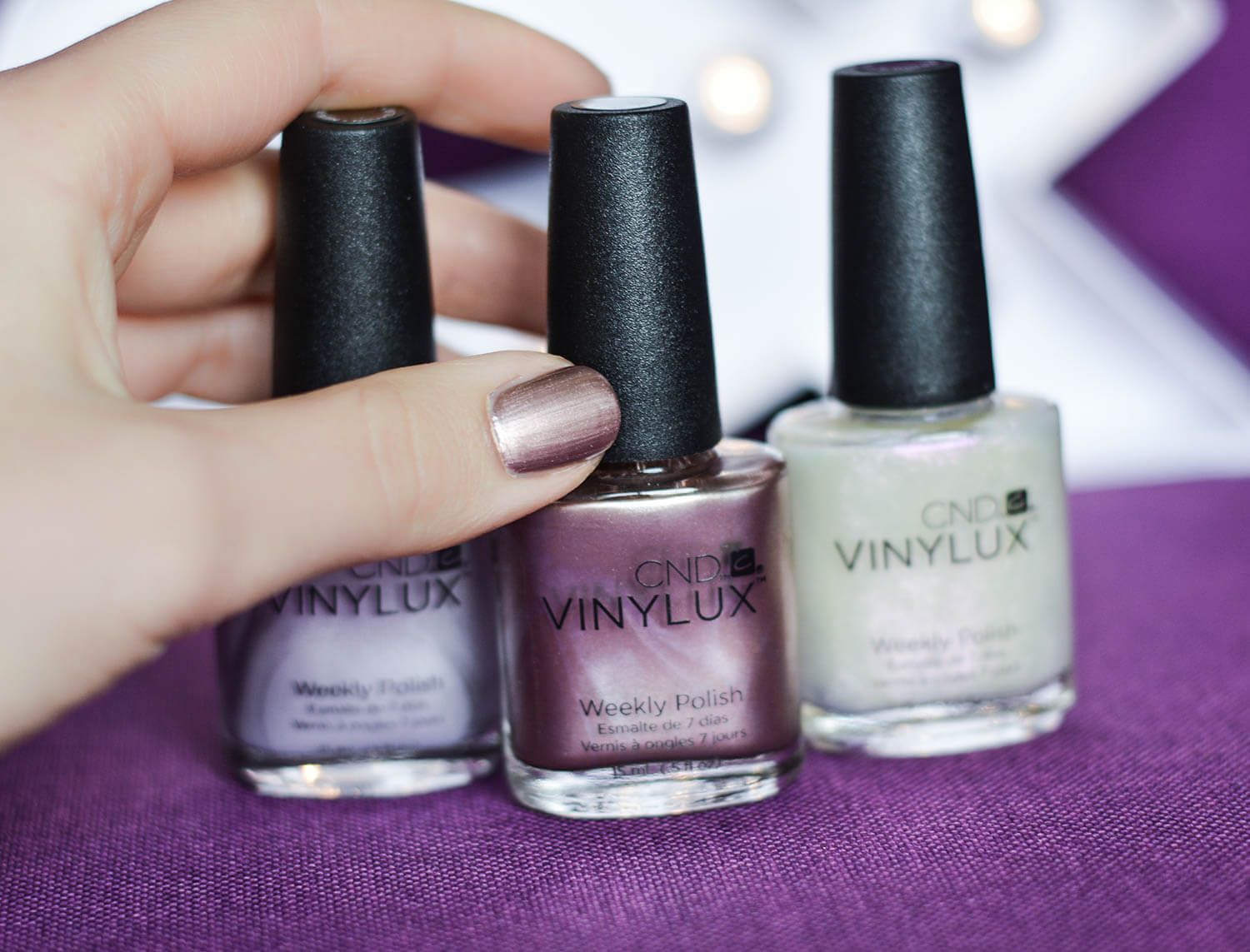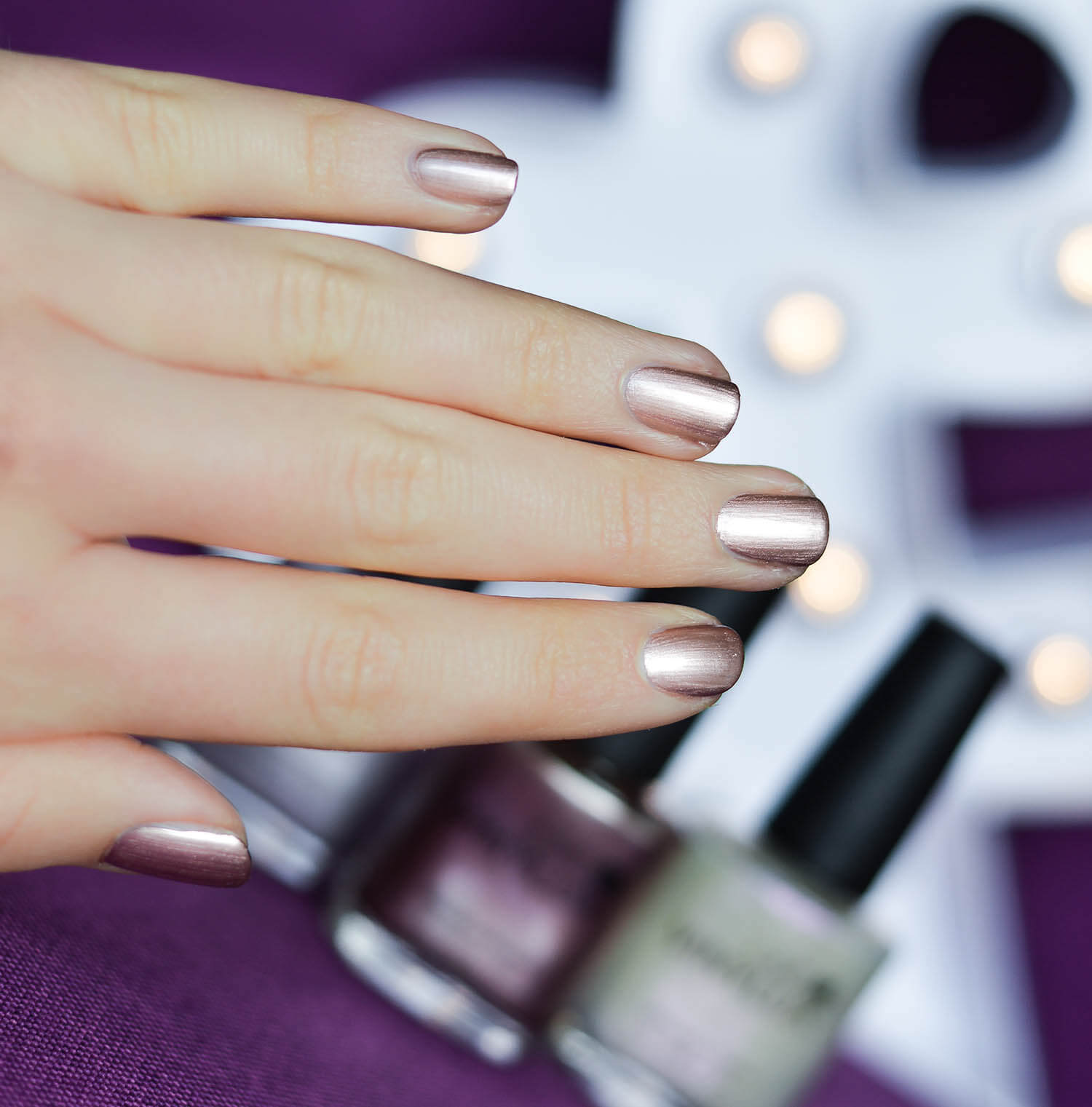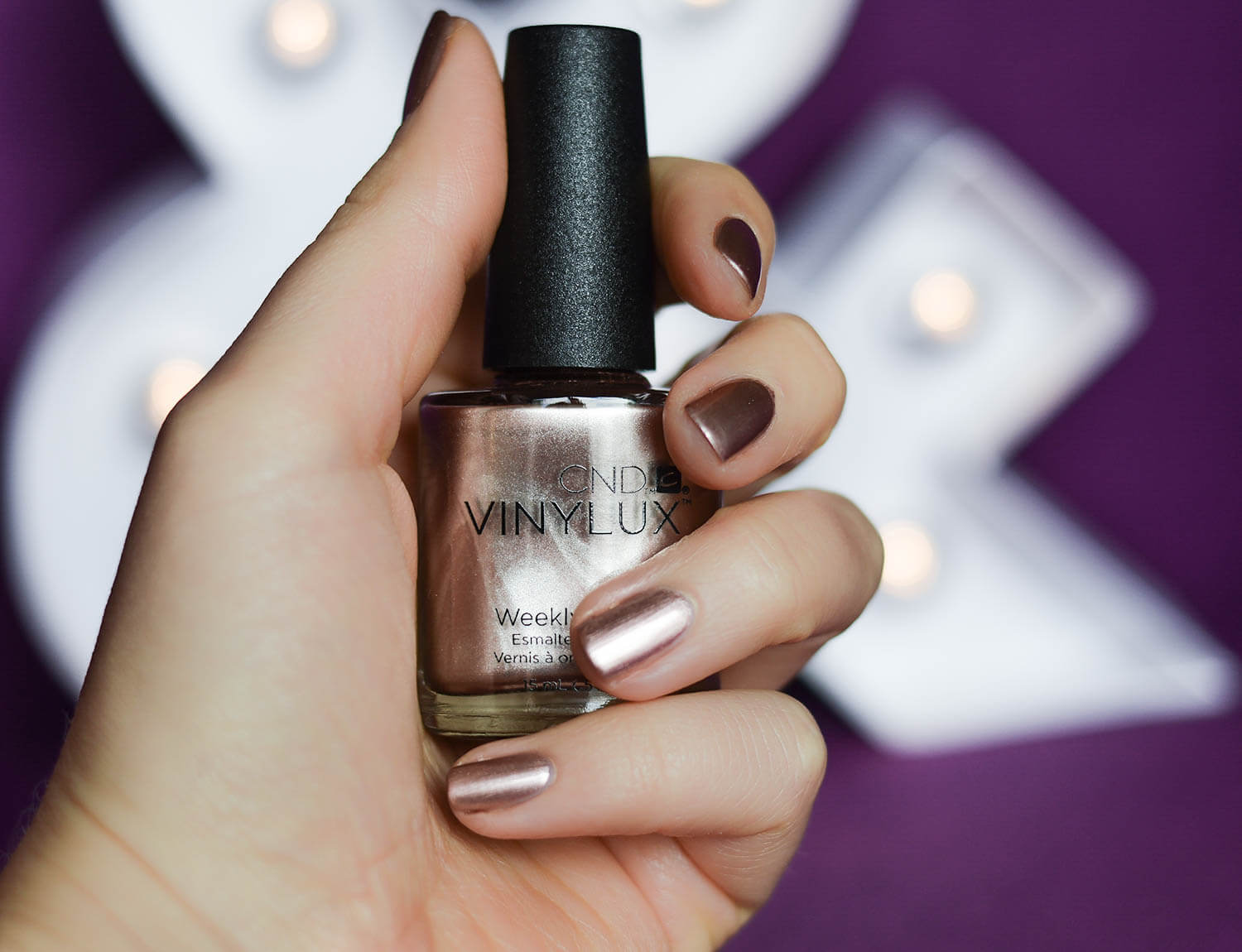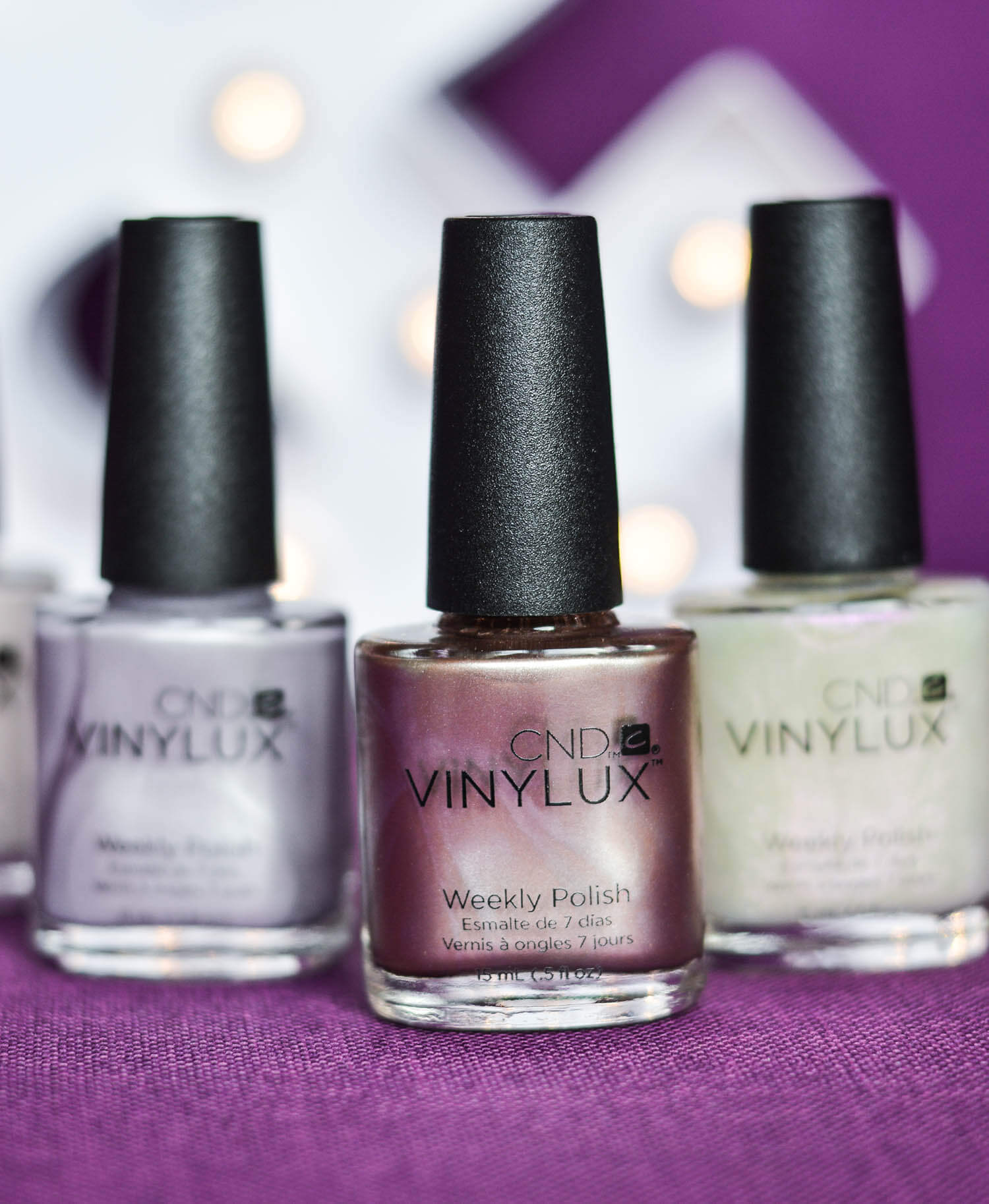 *Die Produkte wurden mir über den Blogger Club kostenfrei zum Testen zur Verfügung gestellt.
//
The products have been cost-free provided from Blogger Club.